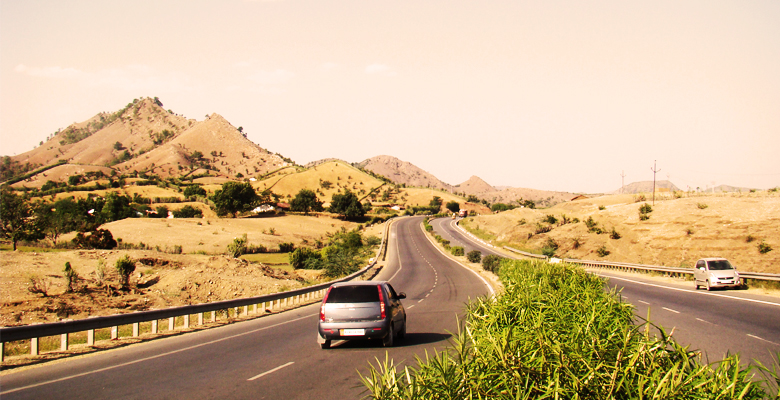 Neemrana is located on the Delhi-Jaipur highway, and is an ideal spot for a quick weekend getaway. Rajasthan is home to many historical forts and palaces that stand tall as remnants of India's past glory. But along the Delhi-Jaipur highway lies a fort and palace that makes for a great weekend getaway: Neemrana Fort. The historical town of Neemrana is just located around 122 km from Delhi, and 150 km from Jaipur. It is being developed as an industrial hub, but there are still many things to see and experience around this town that make it worth the trip.
Neemrana Fort
The landmark of this ancient town is the Neemrana Fort and Palace, built in the 15th century as a hill-fort where the Chauhan royal family resided until 1947. The descendants of Prithviraj Chauhan III made this fort their third capital.
The Baori stepwell
Accompanying the Neemrana Fort is the Baori stepwell, which gives you a glimpse into the architecture and lives of ancient India. The stepwell has 170 steps, with a tapering construction that goes narrower as you move downwards.
Sariska wildlife sanctuary
A little over two hours away from the Neemrana Fort lies the 866 square kilometre Sariska Tiger Reserve and National Park. Sariska is home to a number of interesting wildlife, including chital, nilgai, sambars, peacocks and, of course, tigers.
Days Hotel Neemrana offers comfortable staying options with great dining and wellness facilities, for you and your family to have a great time.